Welcome to our DPL Competition Heat Pumps Section
DPL Competition RA Platinum Heat Pump
The DPL RA Platinum Competition Heat Pump is a reliable, robust and powerful swimming pool heating device which features an environmentally friendly refridgerant as well as a sturdy weather proof cabinet to ensure long lasting, resilient performance.
Automated controls make using the DPL RA Platinum heat pump an absolute breeze to use, whilst a heat exchanger built from titanium (renowned for it's boundless durability) makes this swimming pool heater a great investment with energy efficient and long term financial benefits!
DPL Competition RA Platinum Heat Pump Additional Features:
Reverse Cycle Defrost
Powerful heat transfer
Scroll compressor
Environmentally friendly refrigerant 410A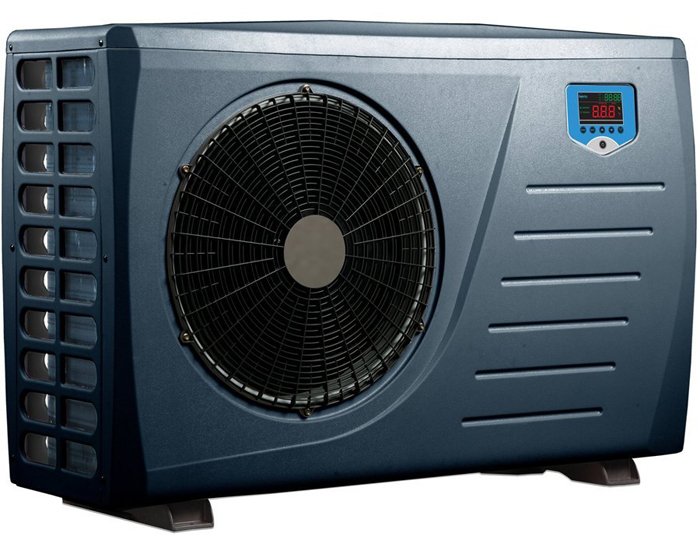 11,14.5,22 kW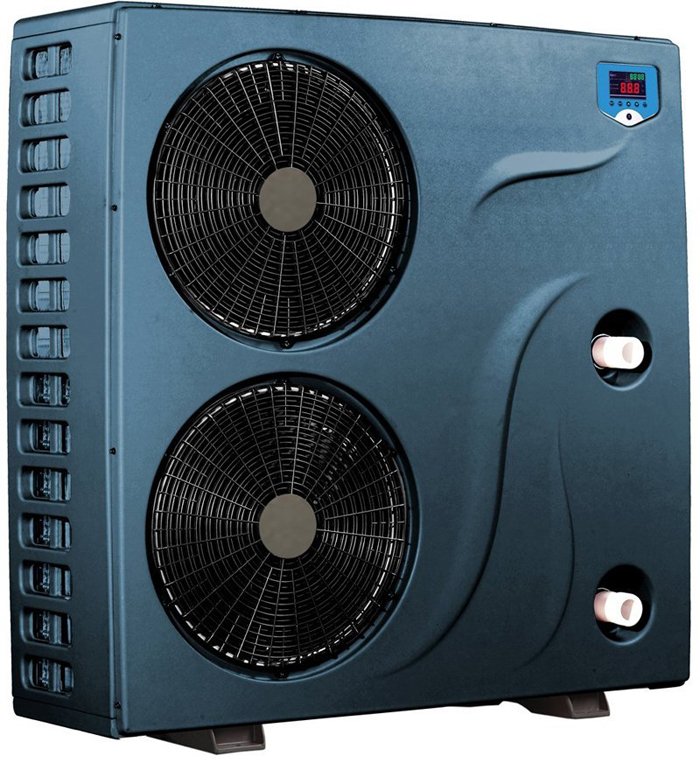 29 kW
We no longer supply DPL Heat Pumps, to see our current range head to our sister site click here
DPL Competition Heat Pump Condensation Tray and Hose Connector for use indoors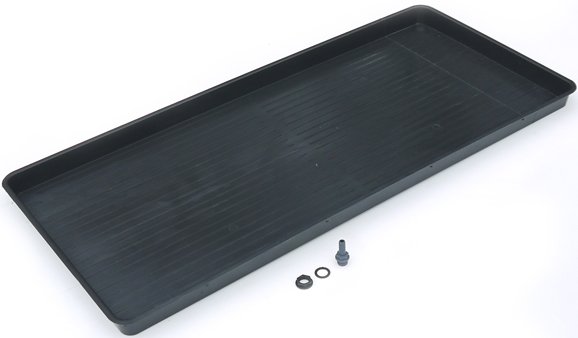 All DPL swimming pool heaters are free-draining. Condensation trays are ideal for indoor environments or where condensation is to be contained or hidden.
DPL Competition Heat Pump Sizing Chart

*Sizing chart based on 15-20 deg C ambient air temperature, 20 deg C water temperature and 62% relative humidity, no water table, average pool depth 1.5m(5ft) minimum running time 10 hrs per day. Sizing chart is an approximate guide only.

Physical Dimensions of each model L/W/H mm

11Kw = 1150 x 420 x 790
14Kw = 1150 x 420 x 790
22Kw = 1235 x 360 x 1270
29Kw = 1235 x 360 x 1270

Minimum Size = Fairweather Swimming Optimum Size = 28+ deg C

Length ft

Width ft

Approx Gallons

Length M

Width M

Approx Litres

Min Size Heater kW

Optimum Size Heater kW

24

12

8550

7.32

3.66

38868

10/11

14.5

26

13

10034

7.92

3.96

45616

14.5

22

28

14

11638

8.53

4.27

52904

14.5

22/29

30

15

13359

9.14

4.57

60732

22

29

32

16

15200

9.75

4.88

69099

29

29

36

18

19238

10.97

5.49

87454

29

29

40

20

23750

12.19

6.10

107968

29

29